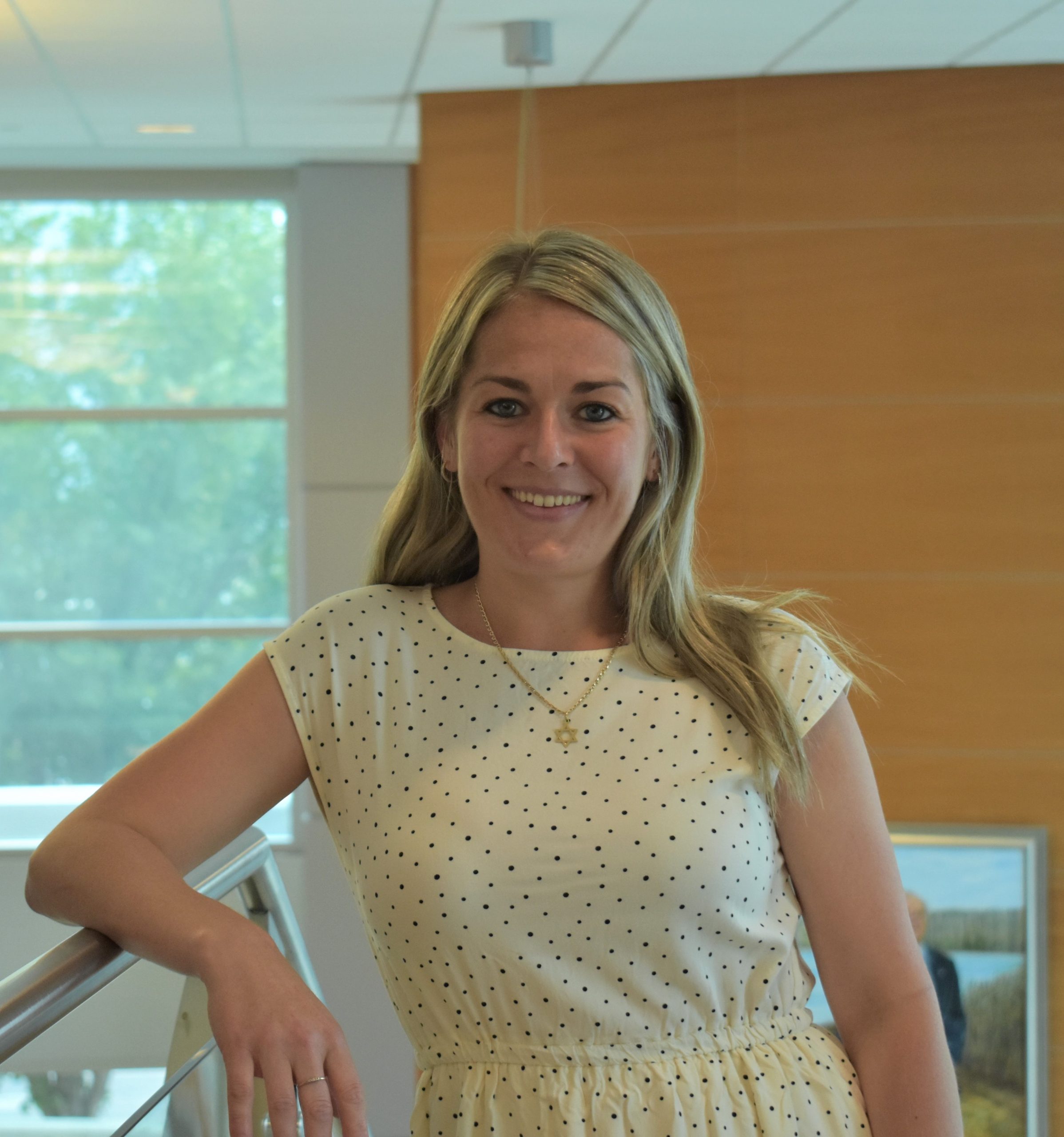 Dr. Caroline Richard
Dr. Caroline Richard is a RD, PhD and an Assistant Professor of Nutritional Immunology in the Department of Agricultural, Food and Nutritional Sciences at the University of Alberta. She completed her BSc and internship in Nutrition and then her PhD in Nutrition and Metabolism at Universite Laval. She then completed her postdoctoral studies in nutritional immunology at the University of Alberta. Dr. Richard's research interests focus on understanding how specific nutritional interventions can mitigate immune dysfunction related to chronic diseases including obesity, insulin resistance and type 2 diabetes. She was recently awarded a Canada Research Chair in Nutritional Immunology and was the recipient of the CIHR-INMD/CNS New Investigator Award in 2019. In 2015, she also received the Applied Physiology, Nutrition, and Metabolism Award for Nutrition Translation for her review paper in immunology. She is currently funded by CIHR, NSERC, Dairy Farmers of Canada and Egg Farmers of Canada.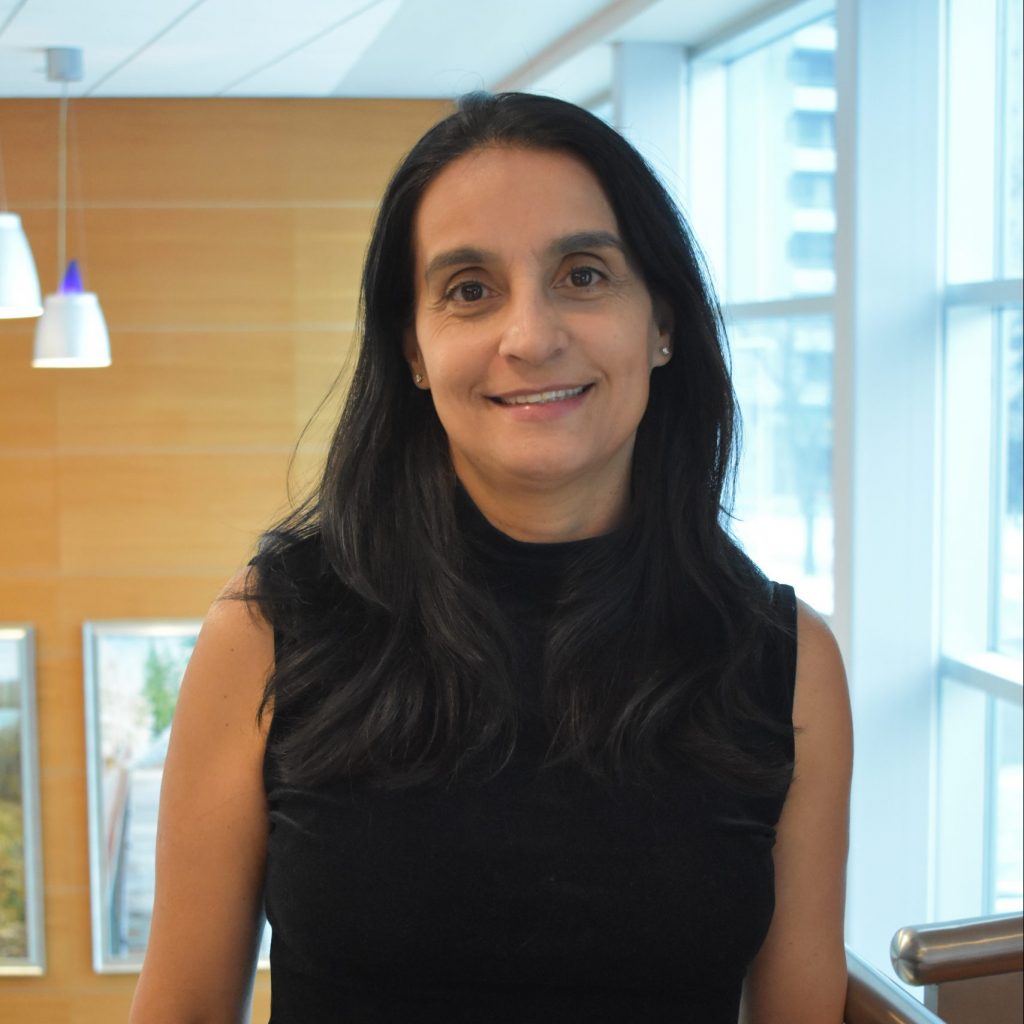 Dr. Ines Barreto
Dr. Maria Ines Barreto Silva is an Associate Professor at the Federal University of Rio de Janeiro and at the State University of Rio de Janeiro. She is also a Registered dietitian in Brazil and did a PhD in Clinical and Experimental Pathophysiology. Her research areas of interest are Clinical Nutrition, Body composition and Nutrient Metabolism in Obesity and in Chronic Kidney Disease. She is currently a Visiting Professor at the University of Alberta working with Dr. Caroline Richard on the NUTRIMM study.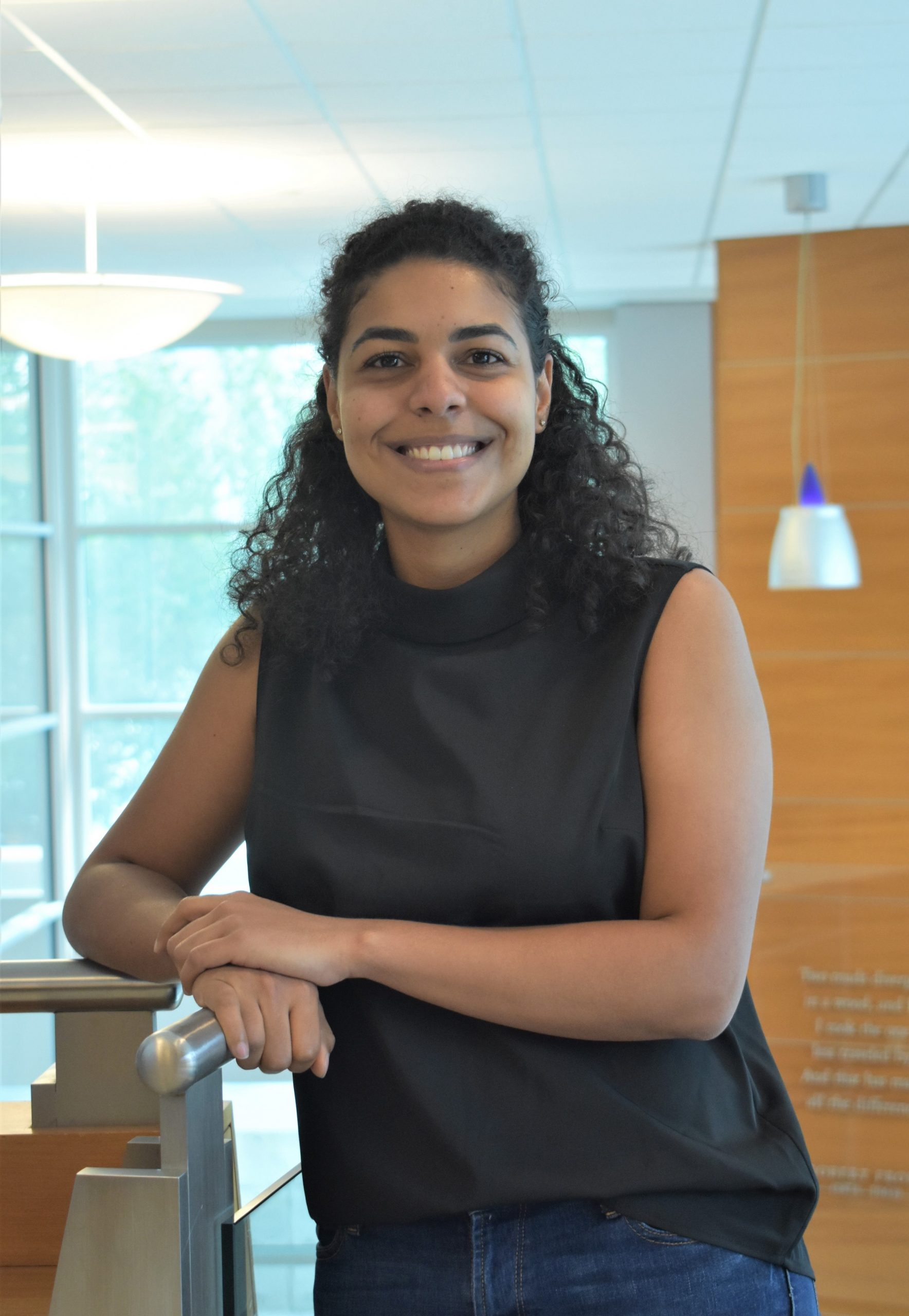 Jenneffer Tibaes
Jenneffer is a PhD student working on the NutrIMM Study. She completed her bachelor degree and internship in Nutrition at the Federal University of Minas Gerais (Brazil) in 2016. Jenneffer holds a Master degree in Food Science from the same institution, where she studied the effect of short-term fasting on metabolic and inflammatory parameters in women. She has work experience in clinical nutrition as a Registered Dietitian in her home country. Jenneffer's research aims to characterize, in controlled feeding conditions, the functionality of the immune system by investigating a panel of markers of the immune system. She was recently awarded a Doctoral Recruitment Scholarship from the University of Alberta and was the recipient of the Emerging Leaders in the Americas Program Award in 2018. Jenneffer will be recruiting participants, providing meals for people participating in the NutrIMM Study, and helping out during participant's visits to the Human Nutrition Research Unit.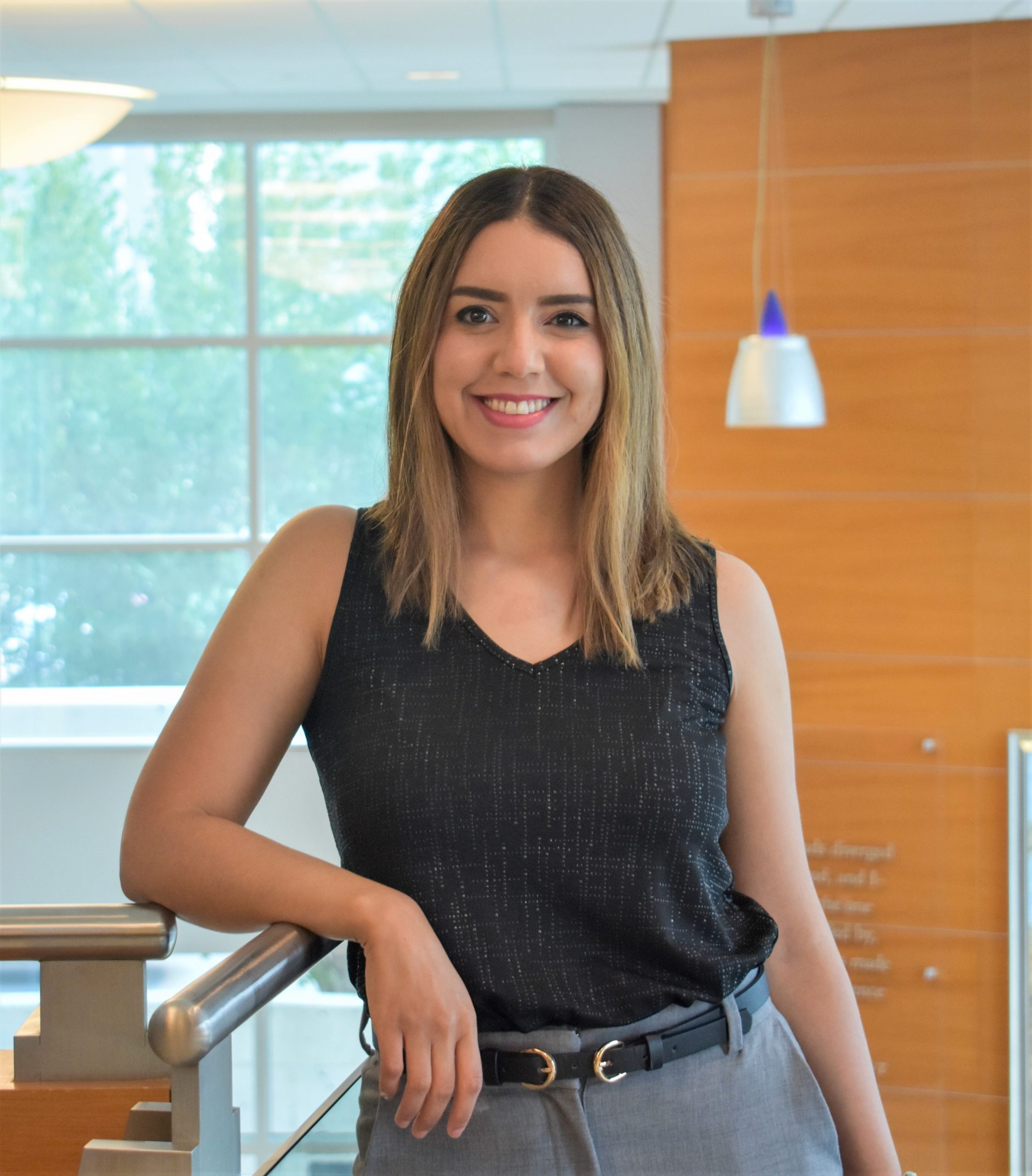 Paulina Blanco
Paulina is a Research Coordinator working on the NutrIMM study.  She completed her Bachelor of Science in Nutrition at the University of Sonora (Mexico) in 2014 and her MSc in Nutrition and Metabolism at the University of Alberta  (2019). Paulina coordinates activities related to recruitment of participants, study visits, and oversees many tasks to help the NutrIMM Study run smoothly.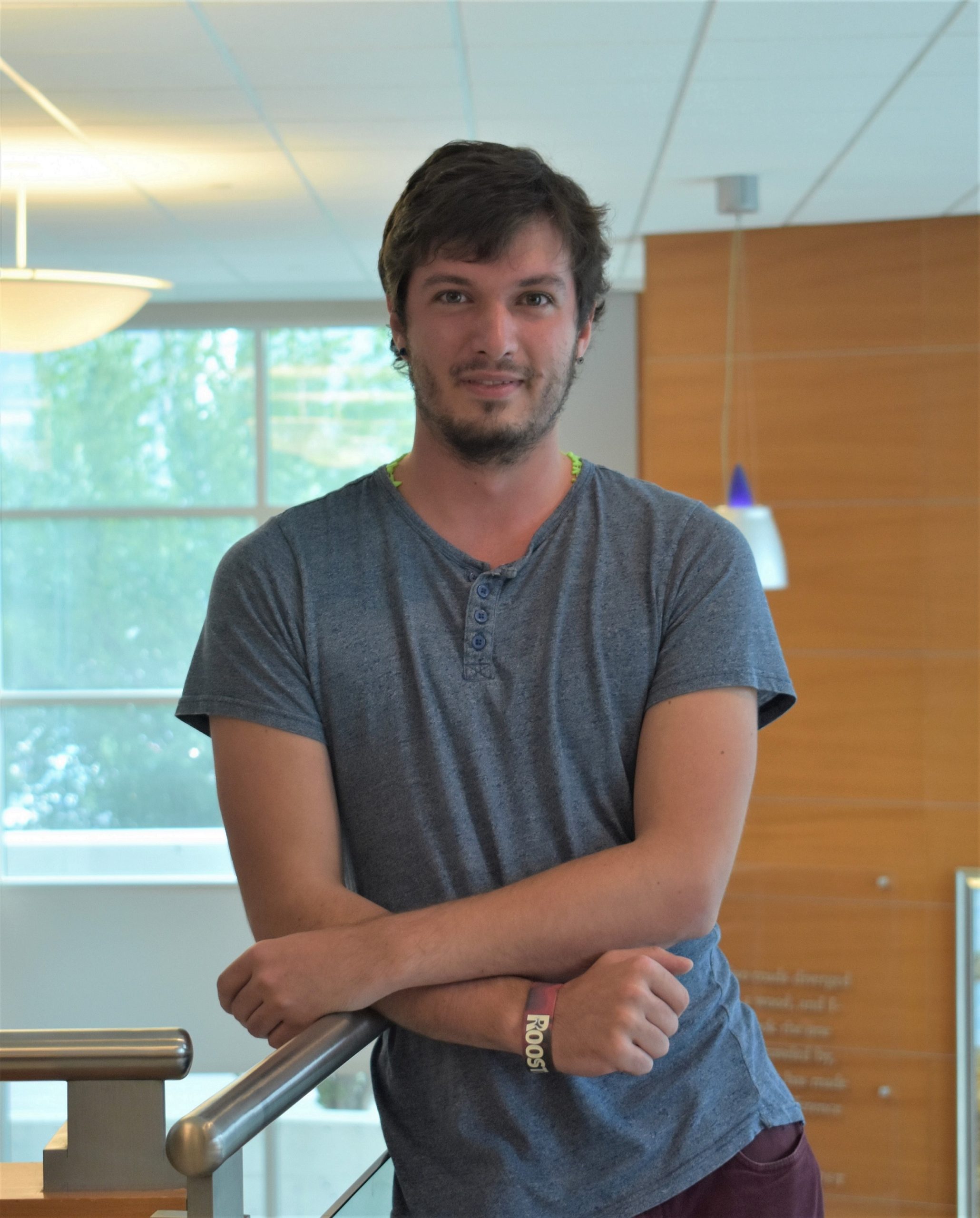 Alexander Makarowski
Alexander is a Laboratory Technician working on the NutrIMM study. He recently completed an honours Diploma in Biological Sciences-Laboratory and Research at NAIT in 2019 where he was a program ambassador. Alexander has worked as a regulatory services seasonal technician for the acrwc (2017-2019), which involved laboratory analysis of daily process samples and field sampling of 13 municipalities. Another key tasks as arranging annual Bocce Ball tournaments for the staff. Alexander will assist in preparing the NutrIMM Study Menu as well as training for and carrying out human sample processing and analysis in our laboratory.